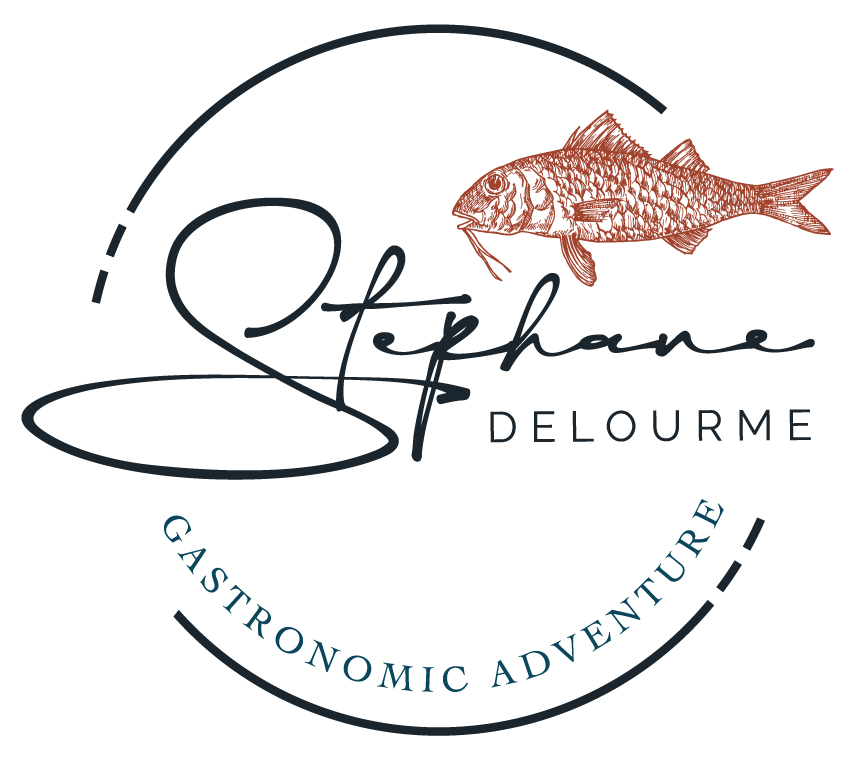 Hello, I'm Stephane Delourme:
Everyone who knows me knows how passionate I am about seafood, about making people feel special, exploring different places and learning about different cultures.
My Gastronomic Journey
I have decided to embark on my own life changing gastronomic journey to challenge my creativity which will take me to new places and revisit old favourites
while bringing my cooking closer to people, using world class ingredients, produced by the most wonderful people.
This summer I say goodbye to the Stein teams as I venture out into the exciting world as an independent private chef.
My Journey with The Seafood Restaurant
I have spent 21 years working in Rick Stein's Seafood Restaurant in Padstow as Head Chef and then an additional four years in my role as Group Chef. Working with Rick and Jill throughout the last 25 years has been a remarkable chapter in my life.
I will always admire Rick for promoting seafood the way he does and for what he has done to promote Cornwall to the world.
But, 25 years is a milestone, and the time has come for me to step out of the kitchen and embrace exciting opportunities which are ahead of me.
My focus now is doing pop ups, private dining, culinary retreats, working with food and drink networks to enhance experiential tourism offerings, travelling, team takeovers and much more.
The Journey Ahead
This is the beginning of my journey now and every step I take now will be an exciting one.
Until I do an official launch, please connect with me on my socials or by email at stephanedelourme@hotmail.com as I would really love for you to join me on my journey ahead.
Merci!